Logo competition - WIL Mexico
9 April 2021 // Activities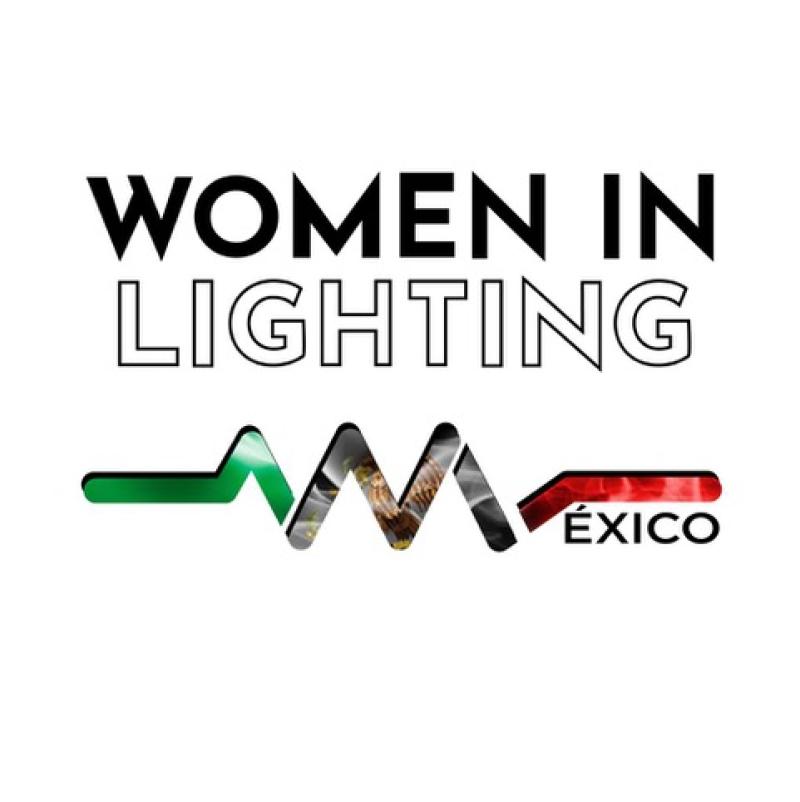 WIL Mexico held a competition to create a new version of the WIL Logo specifically for local activities. The winning logo by Cecilia Huesca can be seen above.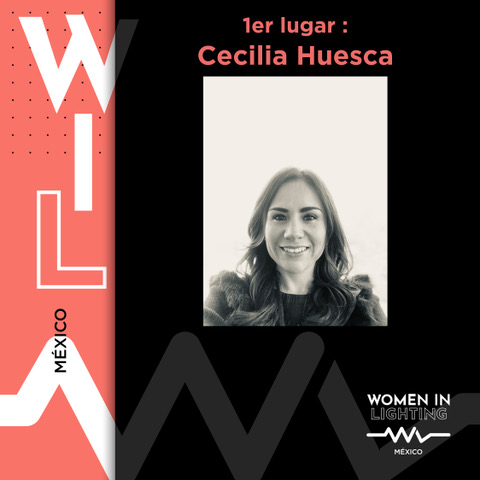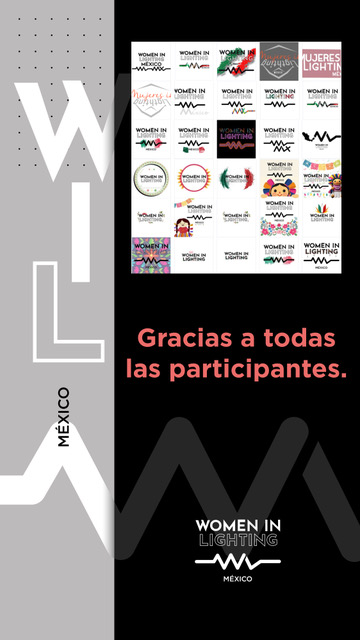 The group also created an amazing booklet inspired by UN Women with 12 small actions with big impacts to help us get to equality. Some of the graphics can be seen below.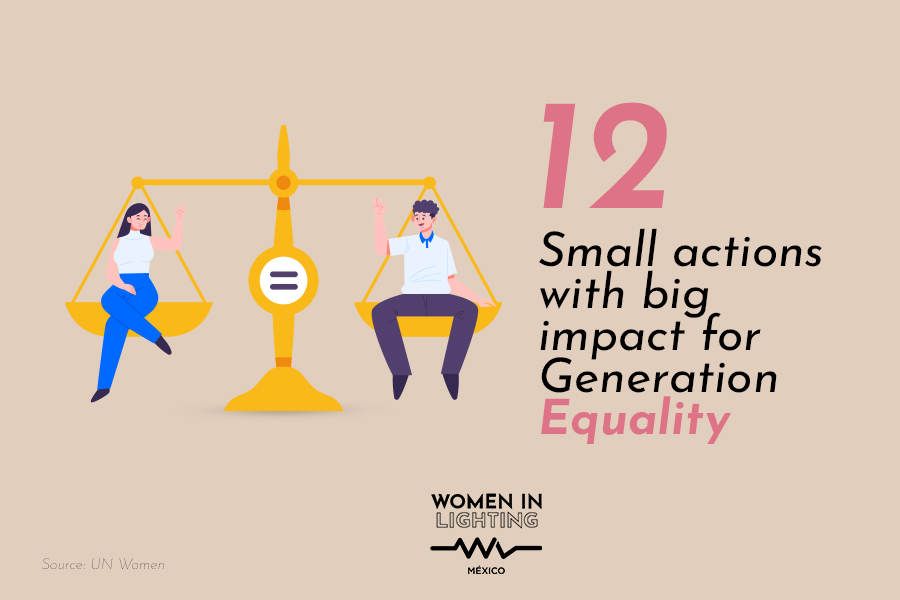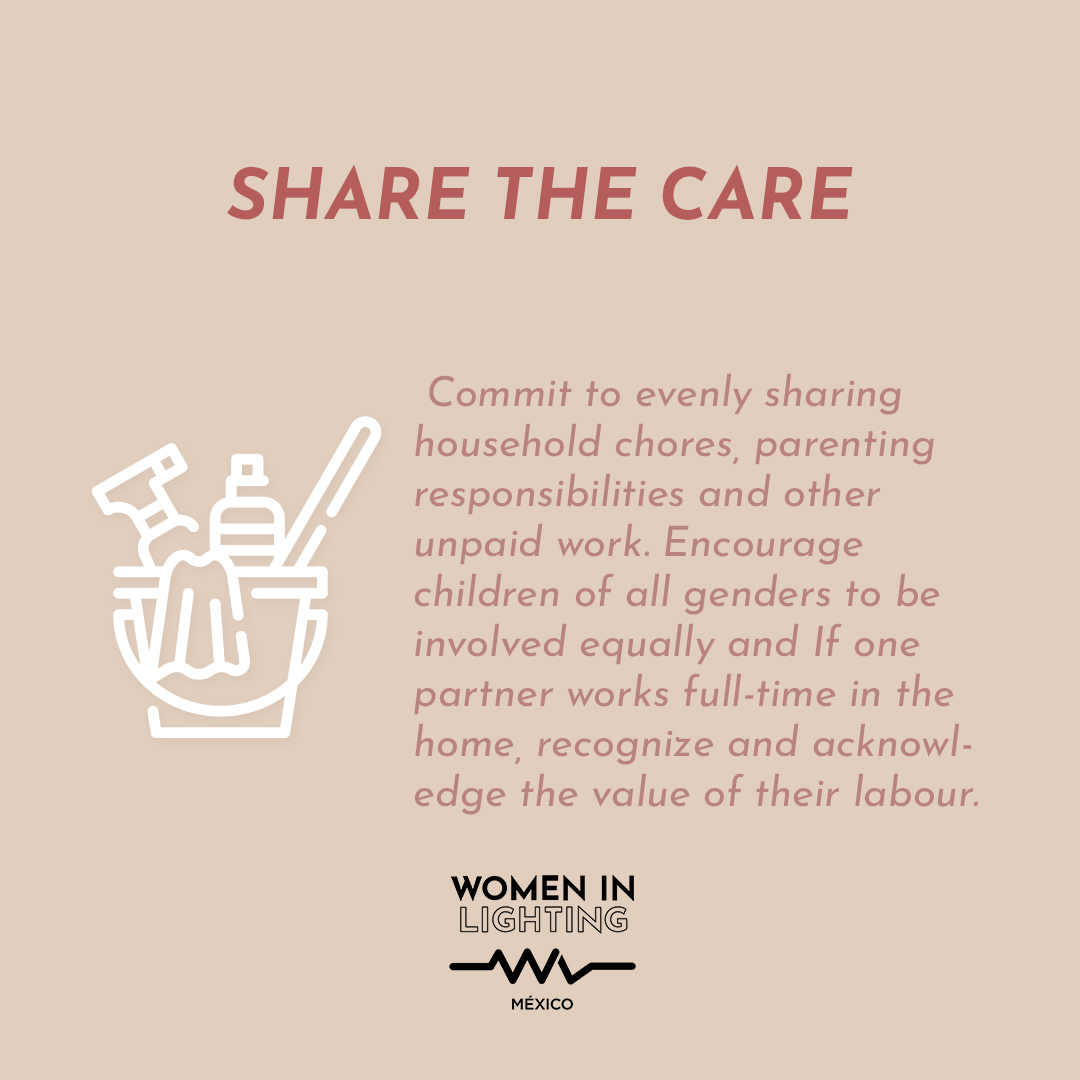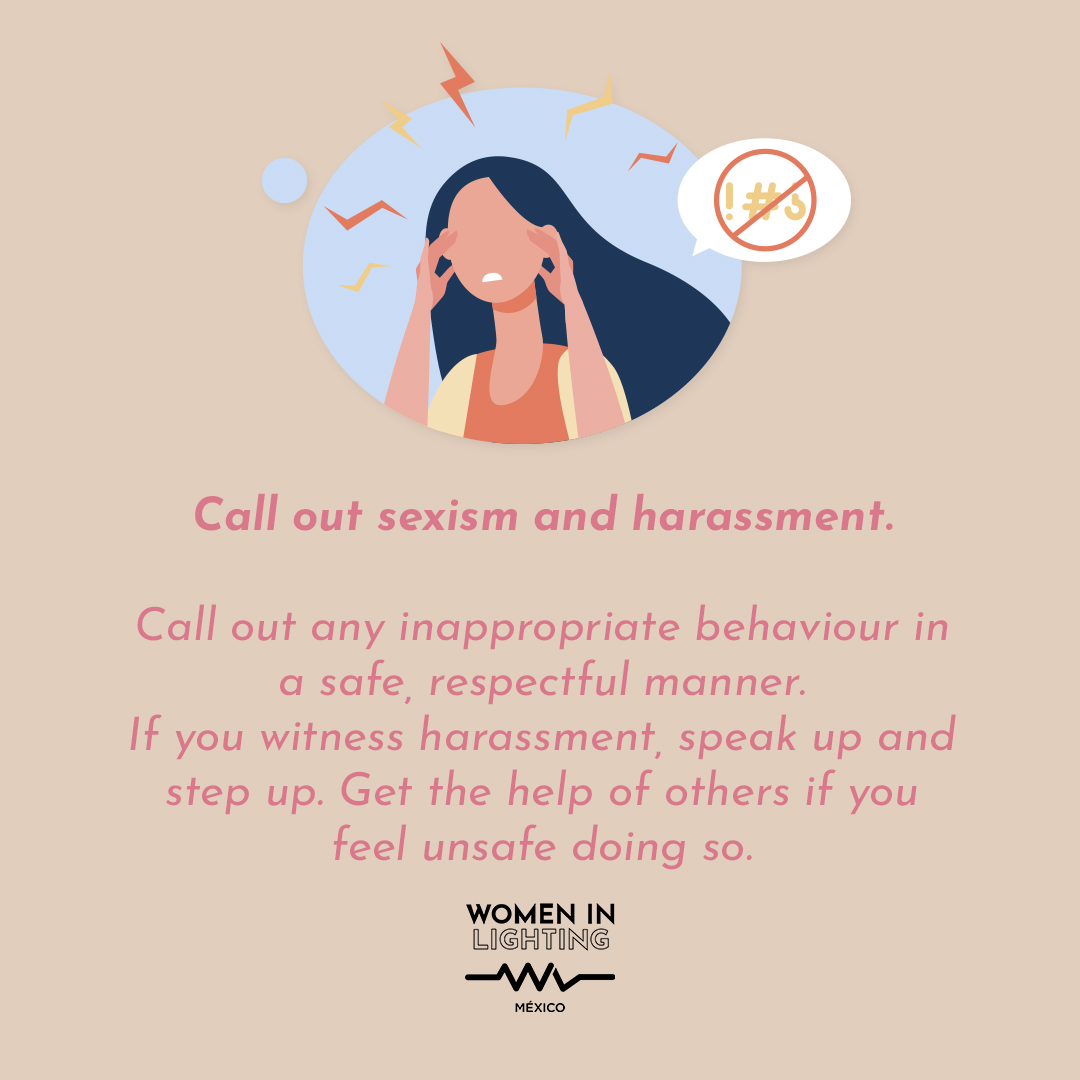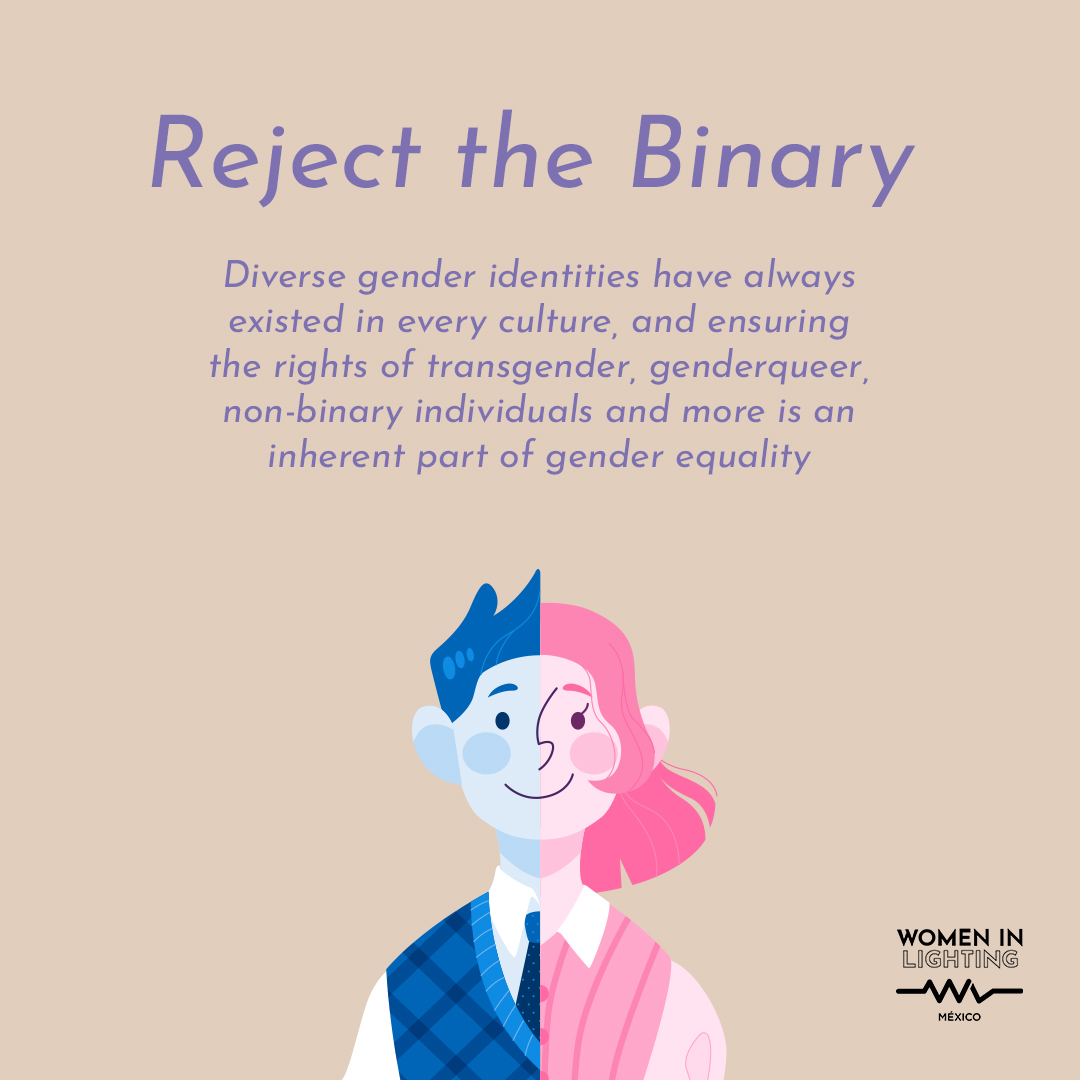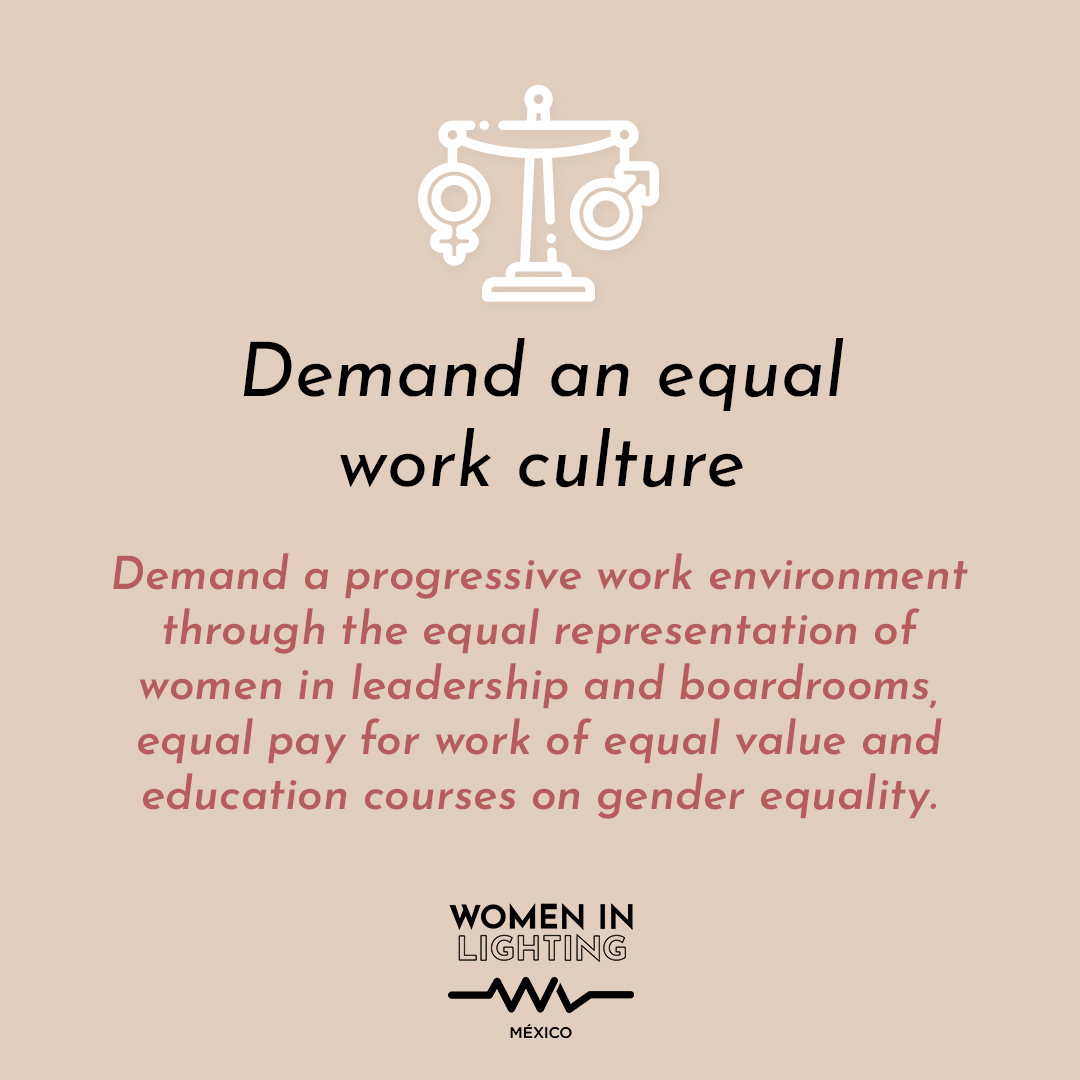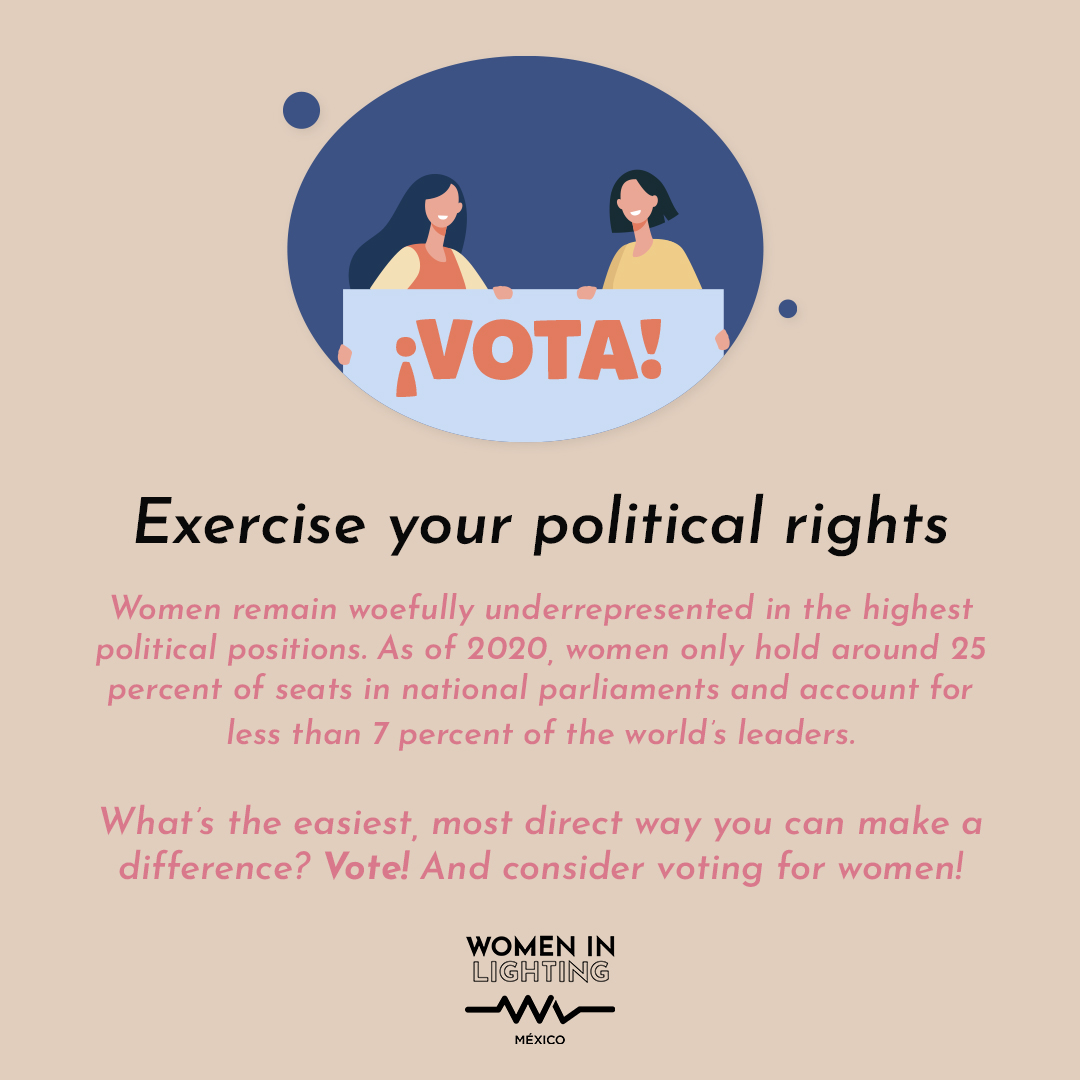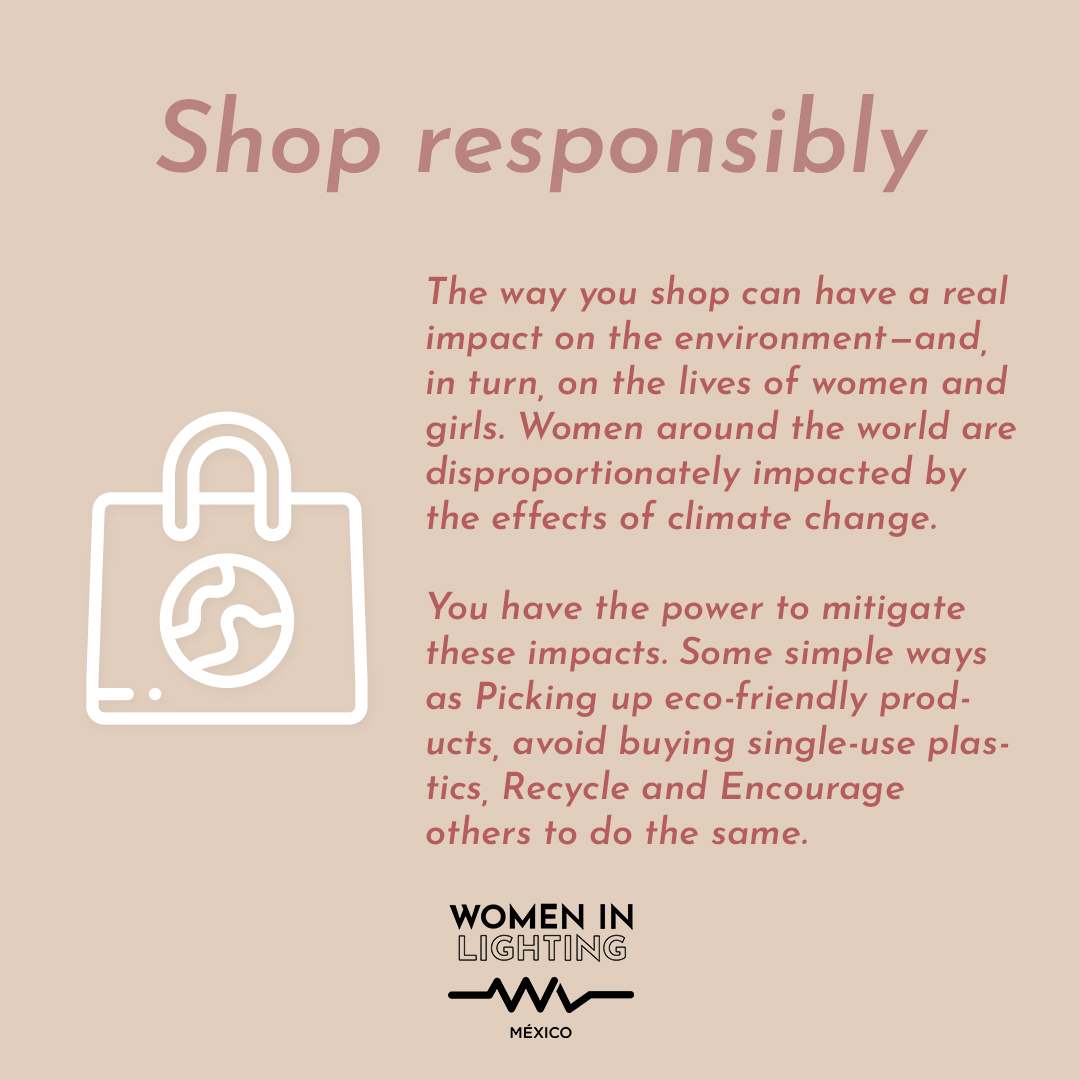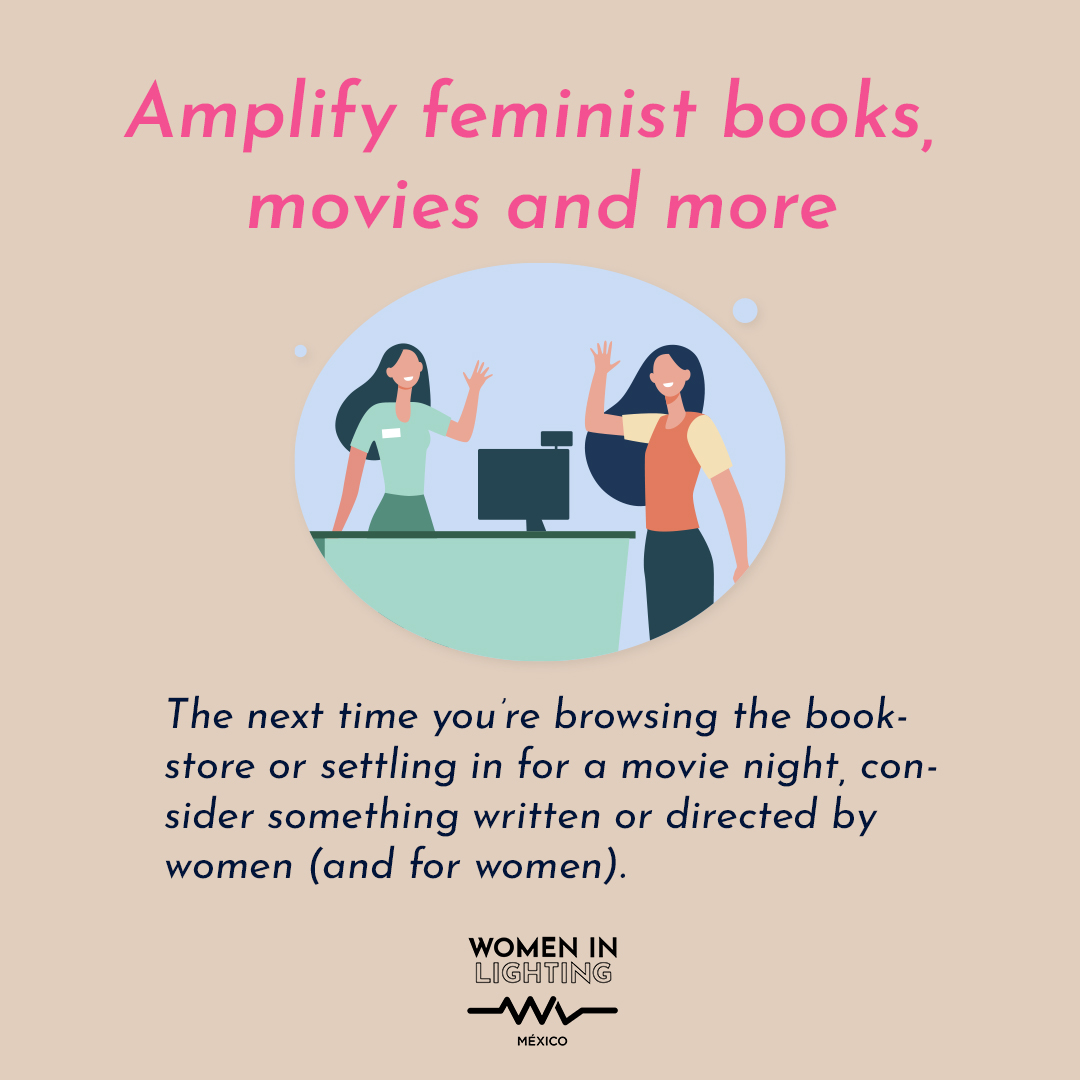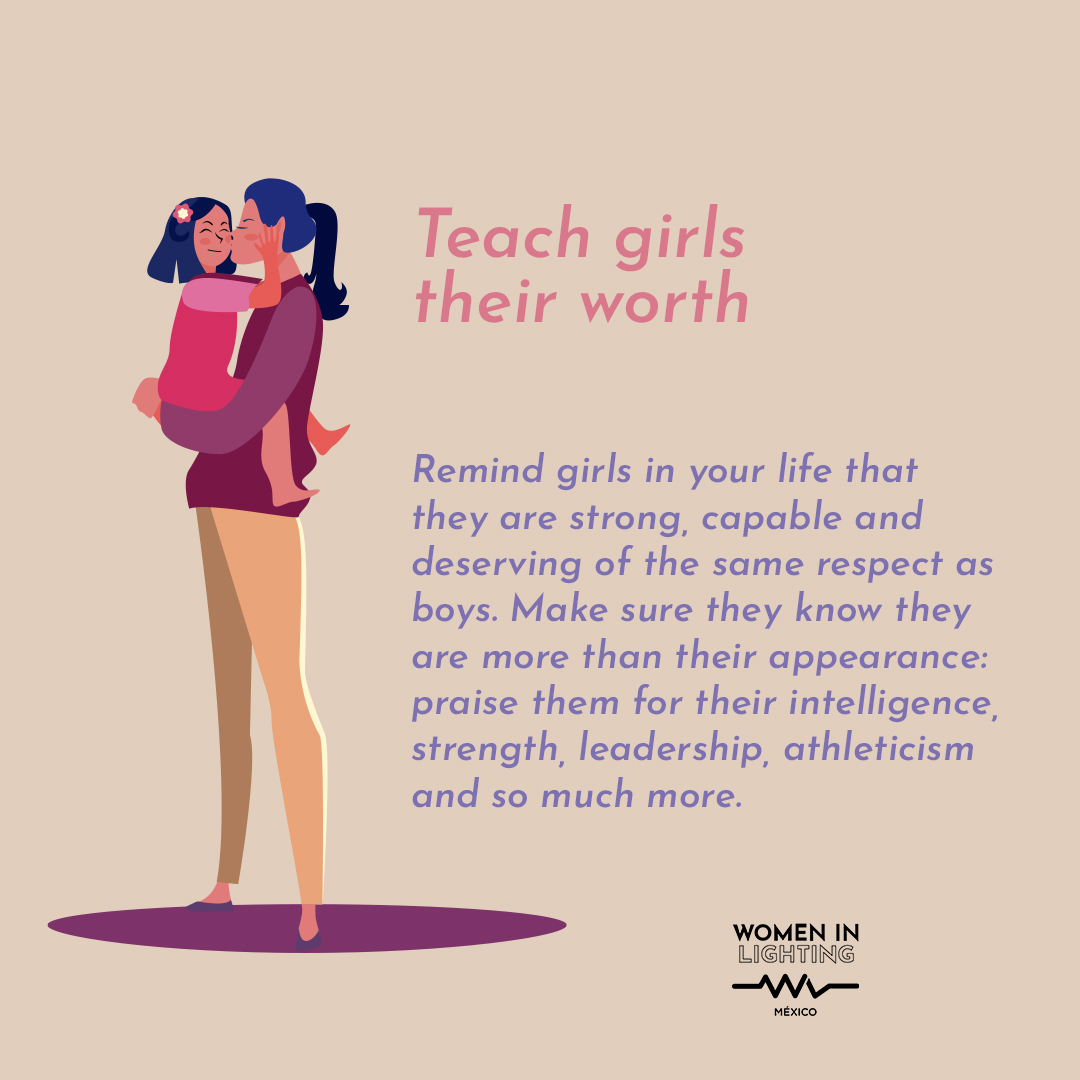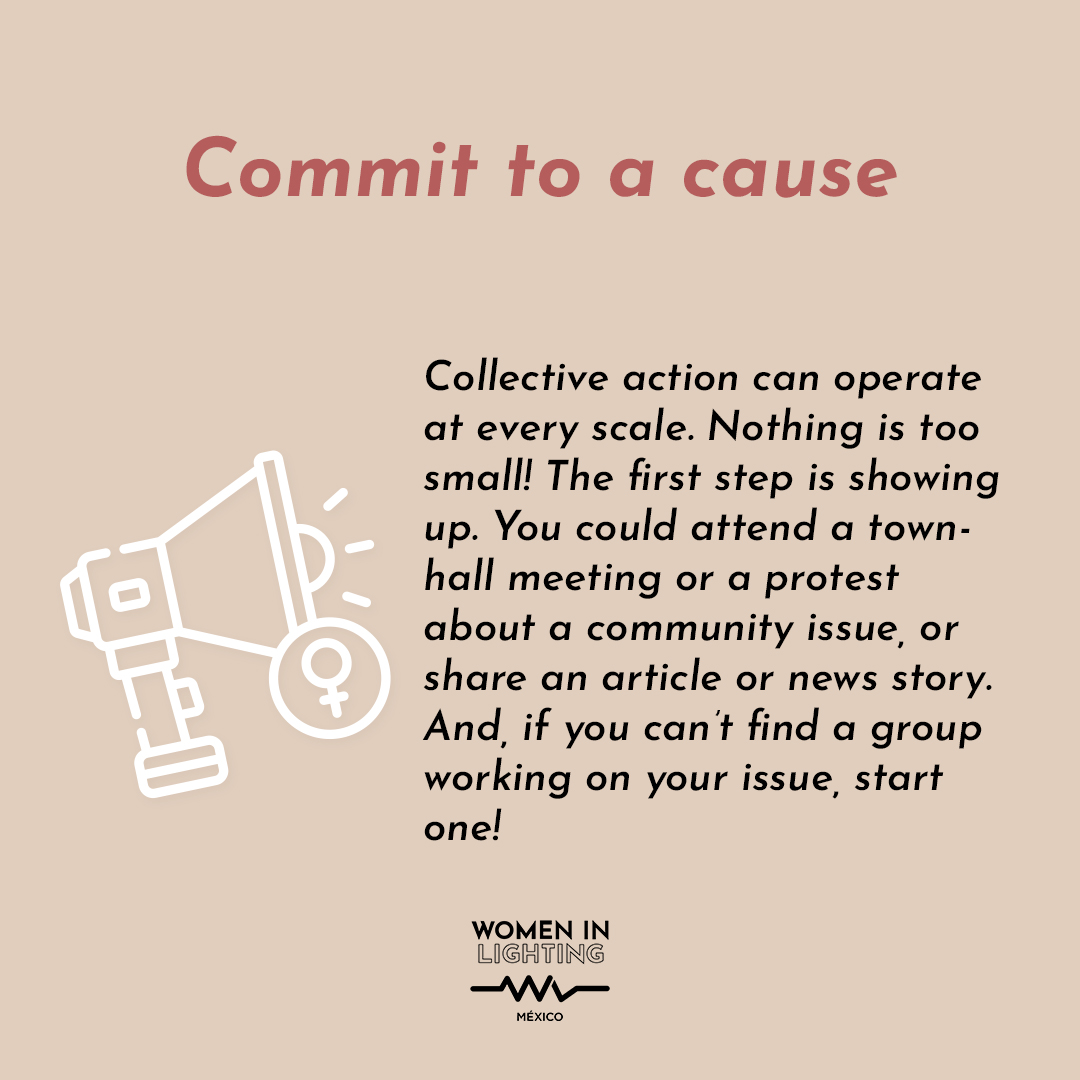 WIL Mexico have their own social media groups at Facebook & Instagram.