About
The Team
Light Collective
Light Collective consists of Sharon Stammers and Martin Lupton who have both been involved in the lighting industry for over 20 years. Based in the UK and essentially architectural lighting designers, their portfolio of work has diversified in many different directions – light activism being one of them.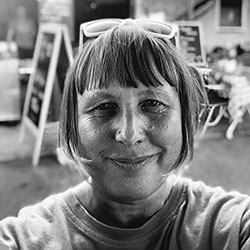 "Having been involved in lighting design from the very beginning, women have had a greater role in shaping the lighting design profession than in architecture and engineering. The lighting design profession is a supportive industry for women and the many routes into the profession offer opportunities from a diverse set of backgrounds. It is an industry that is good at sharing information amongst its community and can therefore offer support to other women who may need it. We want to encourage women to choose to work in lighting or other related jobs."

Sharon Stammers, Light Collective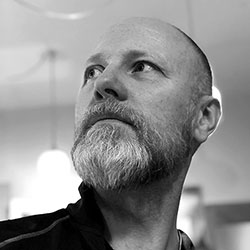 "We started this project to try and make a difference. Although women make up at least 50% of the lighting design profession, you only have to look at the number of women speaking at major conferences, acting as judges in awards, being asked as keynotes and serving on editorial boards to realise that the profile of women is significantly lower than men. We want to change this."

Martin Lupton, Light Collective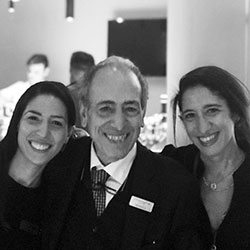 formalighting
The project launch is being supported by formalighting, a family owned Italian lighting designer and manufacturer with over 50 years and 2 generations dedicated to architectural lighting. Light Collective approached formalighting with this project as they are a company with a strong inspirational woman in a lead role – Sharon Maghnagi, based in their Hong Kong headquarters.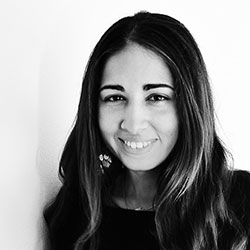 Katia Kolovea
Katia Kolovea is a lighting enthusiast, communication strategist, and advocate of the lighting design profession. After the completion of her studies in Greece, Spain, and Sweden, she moved to London where she has been collaborating with a range of professionals from different industries. Her excitement about light and people led her to create her personal online platform archifos. She loves public speaking, sharing ideas, designing with light, and raising awareness for the importance of light in our lives. Email her at [email protected]