Women In Entertainment Lighting
Women In Lighting has always been open to all women working in lighting, covering all fields such as engineering, architecture, art, entertainment, manufacturing, education, research and journalism. But to date, we have not had the time to dedicate inviting women working in entertainment into the project and the project has mostly focused on women working in architectural lighting. The project now has a new sponsor in Ayrton Lighting which is enabling us to ensure the door is open to women working in entertainment lighting — stage, TV, concerts, events etc. We welcome your contributions.
Join the WIL Entertainment Newsletter
Supported By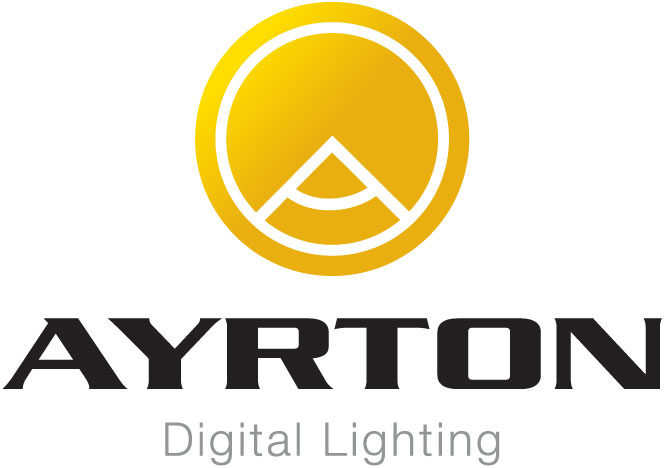 Plasa Show, London
3—5 September 2023
We are pleased to share information on our two speakers at PLASA in London. PLASA is a supporter of Women In Lighting.
Monday 4th September, 11.30am
From Concept to Performance Space, Light as Storytelling
Elanor Higgins
Elanor is a prolific Lighting Designer working throughout the UK and internationally. She has lit many award-winning productions in her long, successful career. Designing for Theatre, Opera, Dance, Musicals and Children's Theatre, in all sizes of venues including site specific spaces.
A graduate of RWCMD , she regularly returns as an educator and mentor in Lighting. Recent Designs include - WNO - 'Blaze of Glory!', ' Madam Butterfly' Rhondda Rips it Up' and NTW/Collective Cymru/Unboxed 'Galwad'.
This session will explore the creative process in developing a lighting design for performance with an emphasis on how light, shade, shadow and colour help create the world the performers inhabit and how they interact with light. It will also look at how light can affect an audience's response to the performance and story being told.

Monday 4th September, 2.30pm
Illuminating Narratives: Crafting Connections through Light
Daphne Ting Yu Chu
Daphne is a multi-disciplinary lighting designer specialising in stage lighting design and interactive lighting installations. She has worked in over 50 cities worldwide for over 200 arena-scale live events, as well as exhibited her projects internationally. Her works combine visual/ sound art and technology to create interactive and immersive experiences. She is interested in creating shifting perceptions of space in continual flux through sensory perception, which responds to the behaviour of its occupants.
Lighting designers tell stories of space through light. From seeing space to feeling space, how we deliver the narrative and forging deep connections with viewers using light. In this seminar session, multi-disciplinary lighting designer Daphne Chu will talk about how she feels space and enhances viewers' experience of space with her experience in stage lighting and interactive lighting.
Monday 4th September, 4pm
WIL Meet-up
The Women In Lighting Project is inviting all women working in lighting and their supporters to come along for drinks and a meet up at 4pm on 4th September in the PLASA bar on the show floor. This is the second year running that the meet up is happening and in 2022, we hosted a group of women from many different backgrounds who came together to swap stories. The meet up is an opportunity to network and find out more about the project. Thanks to Ambersphere and Ayrton Lighting for supporting the drinks and the WIL project.
WIL Entertainment Lighting Sessions
19 & 20 October 2023, Aryton's HQ in Paris or online
free with registration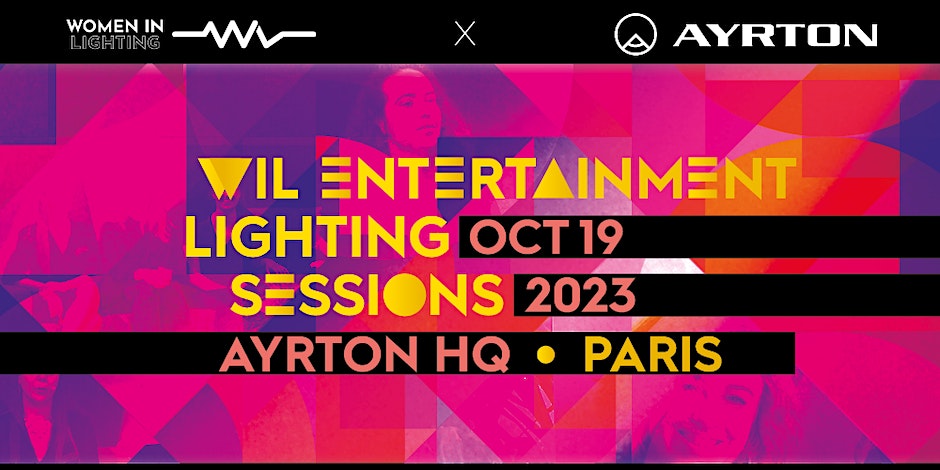 Women in Entertainment Lighting Sessions, run by Sharon & Martin from Light Collective, Linnea from Topstage Sweden & Ayrton, offer a full-day event that offers inspiration, motivation, networking, personal and professional development and the opportunity to be part of and also support the community of women in lighting.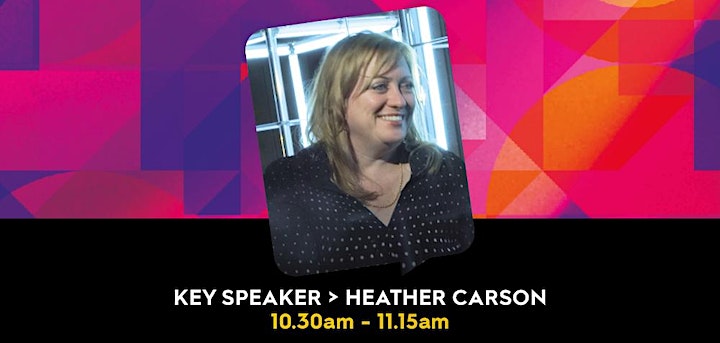 Heather Carson was born and raised in Los Angeles and spent 25 years in New York designing lighting in the US and internationally for over 200 productions in theatre, opera, dance, concert and video.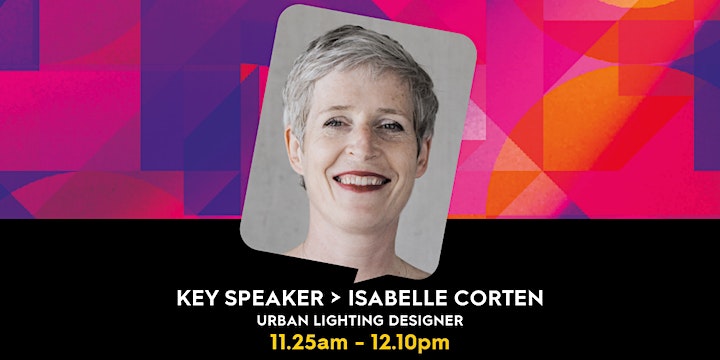 Light and the city are central to the preoccupations of Isabelle Corten. The professional experience of this lighting designer has been gained through successful projects mainly in Belgium, Switzerland and France.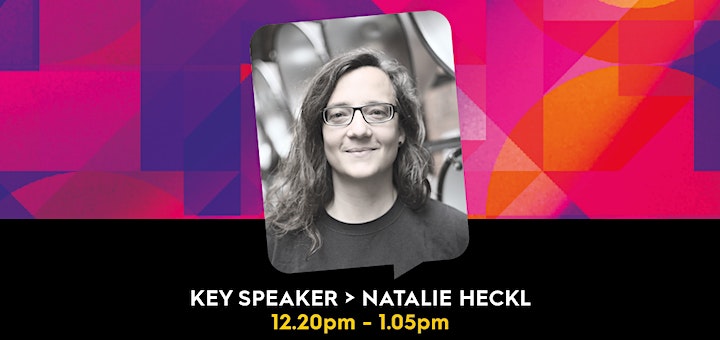 The focus of Natalie Heckl is the design of light shows with the vision of the perfect interplay between music and the visual representation of music through light.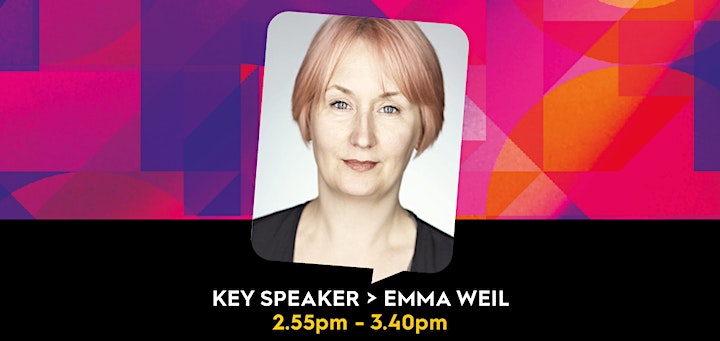 Emma Weil is the head of light, sound and video at the Royal Swedish Opera in Stockholm, Sweden.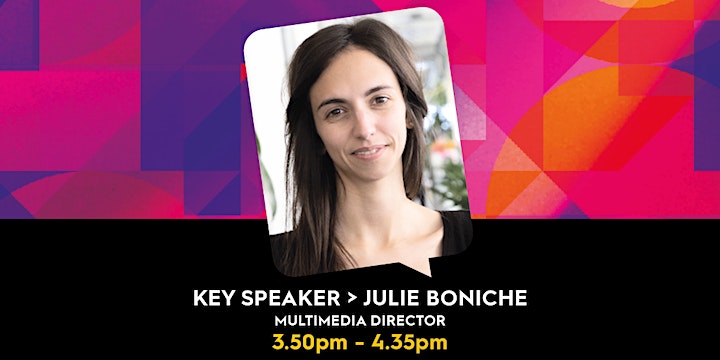 As a multimedia director, Julie Boniche is constantly looking for new creative ways to create memorable immersive experiences for the audience, each project needing to achieve a perfect balance between visual impact and emotional storytelling.

Last but not least, join us for a day of innovation, inspiration, and exploration of the latest lighting technologies on Friday, Oct 20th.
LDI, Las Vegas
3–5 December 2023
Light Collective and/or Ayrton will be present at each of these events. We are looking to connect with Women In Lighting, to share details about the project, to create a speaker register and to ask you to contribute an interview for the project.