WIL Entertainment – Past Events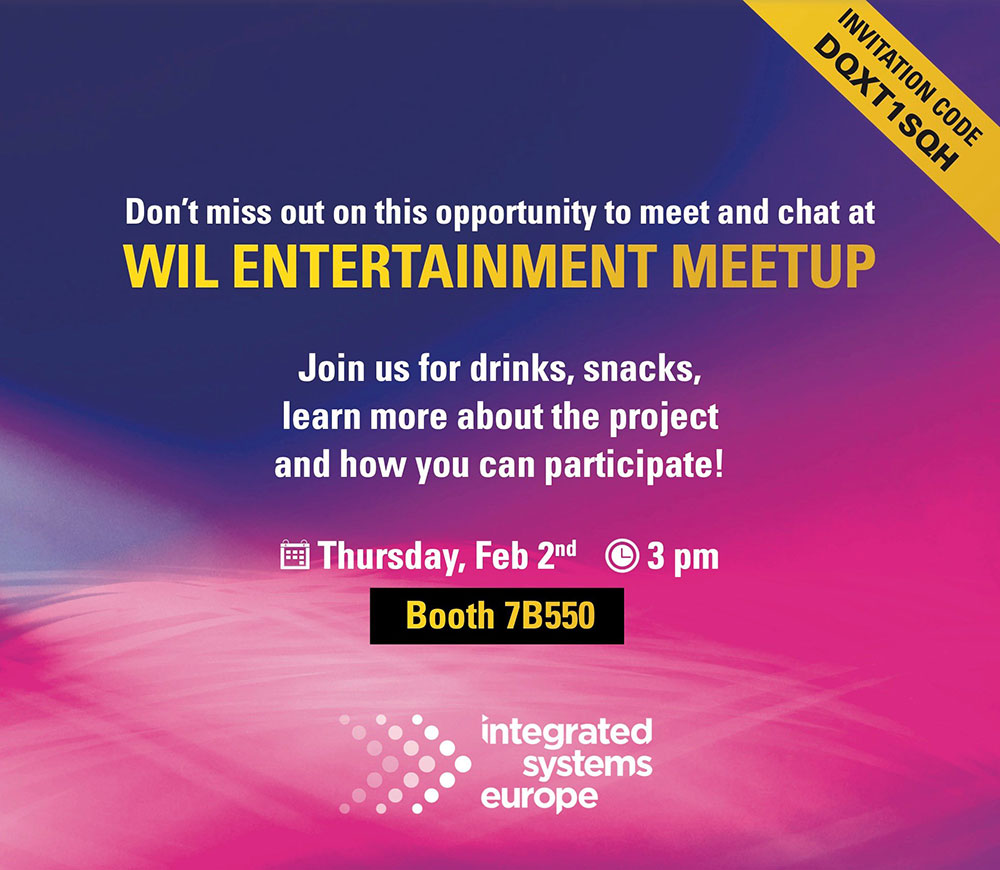 Jan 31– Feb 03 2023 // Integrated Systems Europe
For Free-Entry, please use our invitation code DQXT1SQH on the show website.
18 November 2022, 3:30–5pm // Las Vegas
LDI in collaboration with WIL, will be hosting short 30-minute talks by dynamic women in the lighting industry on a series of different topics!
Amy D. Lux: Considerations For The Built Environment
Paula Dinkel: Find Your Light
Carrie Heisler: Women in Sports Entertainment
Use this promo code for free floor passes for the show - LDI22EHP.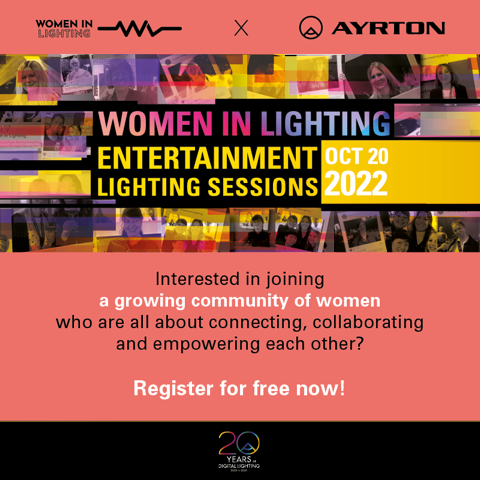 20 October 2022 // Online or Ayrton HQ (Paris)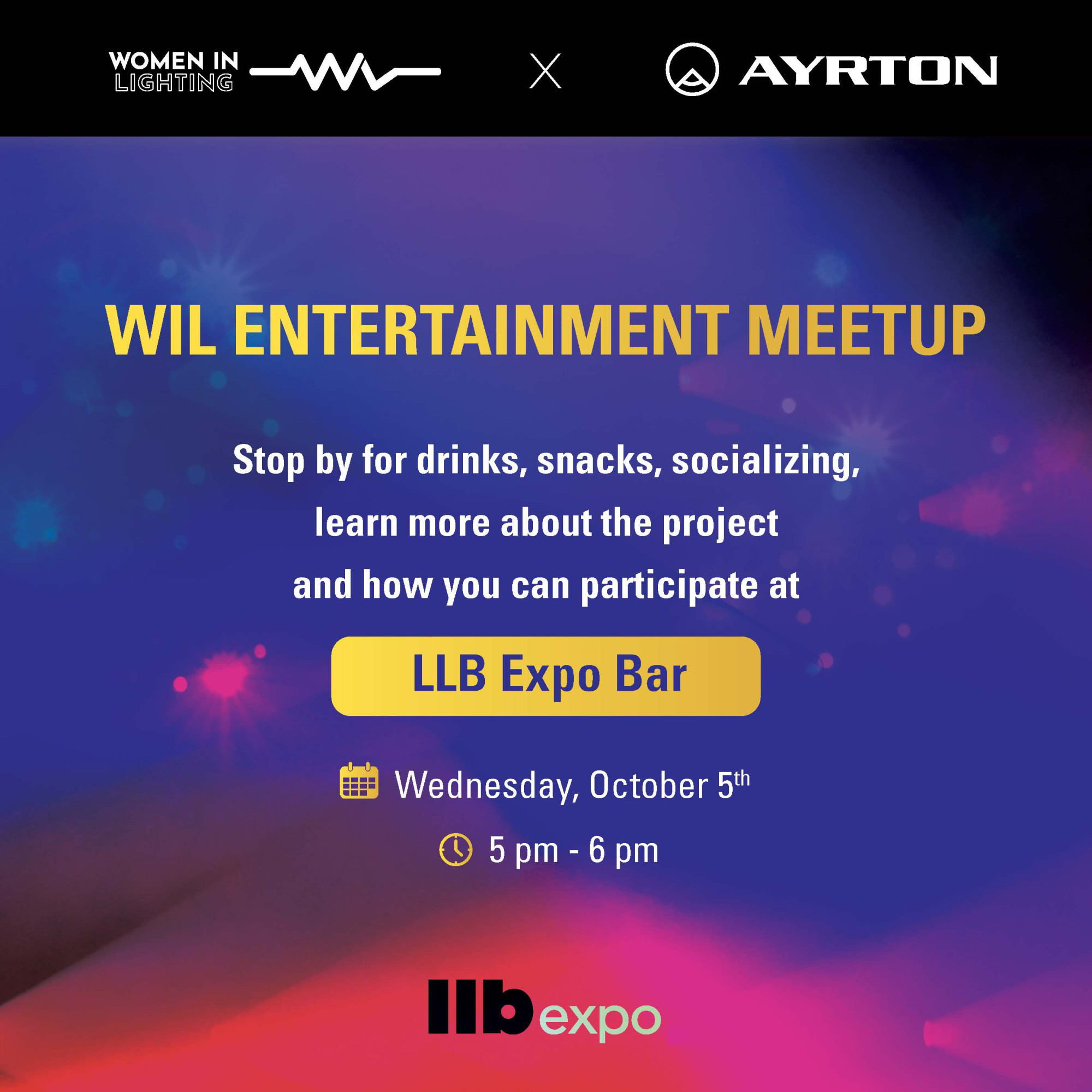 5 October 2022, 5–6pm // LLB Expo Bar, Stockholm