The Judges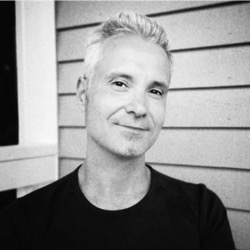 GIACOMO ROSSI
After graduating in Architecture in 1999 from Politecnico in Milan, Giacomo joined the lighting design studio Ferrara Palladino and worked as a Project Manager on a wide range of projects. He founded Luxemozione.com, the first Italian blog about lighting design topics in 2007. In 2013, together with other colleagues, he established the forum Italian Lighting Design Promotion Group on Facebook, for raising awareness about lighting design topics. Giacomo has been a Council Member of APIL – Associazione dei Professionisti dell'Illuminazione (Italian Association of Lighting Professionals) since 2014 and also teaches lighting design at Politecnico in Milan. In 2016 he co-founded LDT Lighting Design Team, a multidisciplinary studio for Lighting Design.
Giacomo is a Male Supporter of WIL.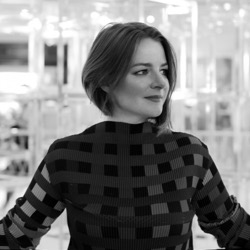 LIZ WEST
Liz West is a British artist who graduated from Glasgow School of Art in 2007. Her broad body of work encompasses site-specific installations, sculpture, and wall-based artwork. Liz creates vivid environments that mix luminous colour and radiant light. She aims to provoke a heightened sensory awareness in the viewer through her works and is interested in exploring how sensory phenomena can invoke psychological and physical responses that tap into our own deeply entrenched relationships to colour. Her investigation into the relationship between colour and light is often realised through an engagement between materiality and a given site. Liz has been commissioned worldwide by institutions and organisations and has permanent works sited in London, Manchester and Bury. Her work has also been widely published.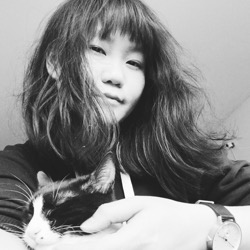 YISHAN ZHUANG
Yishan Zhuang started her career as a lighting designer in Beijing. She came to New York to earn her Master's degree in Lighting Design from Parsons the New School for Design. For her, to work with light is as fascinating as working with other art materials such as watercolors. Lighting is always full of potential and requires a strong combination of hard work and experience to examine ideas and bring them to fruition.