2020 WIL Activities
26 November 2020 // Activities
8 December 2020, 5pm GMT
Following on from the massive success of our first 3 events we are taking this one global - no geographical aim, just join from everywhere. This event on Tuesday December 8th is aimed at lighting designers and in the festive spirit we will be giving away some amazing Women in Lighting T-shirt prizes to participants selected on the random wheel of fortune! We are sorry to limit this to lighting designers only but we are planning a manufacturers only event early in the new year which we hope will create some interesting and thought provoking exchanges.
12 November 2020
WIL Sessions at the LuxLive 2020.
26 October – 6 November 2020
Celebration of Light in Mexico, with Light Collective and WIL Ambassador to Chile, Paulina Villalobos.
17 August – 30 September 2020
With a T-shirt as your canvas, WIL invites you to express your creativity to create a special WIL T-shirt that share the values of our community. Using the themes of hope, equality, empowerment, inspiration and light, we invite you to submit a design for this competition. What do you want to say?
16–18 September 2020 | Online
With over 54 speakers, the line up includes WIL Ambassadors:
Sakina - UAE
Alla - Jordan
Yah Li - Singapore
Annukka - Finland
Claudia - Peru
Francesca - USA
Martina - R.A.W blogger
Katia - WIL Content Curator and Social Media Manager
...and many other amazing WIL (some interviewed for the project) and WIL supporters. [d]arc room livestream is also sponsored by formalighting, our very own WIL supporter.
Hope to see you all online. There are lots of 1-1 opportunities to connect with each other as part of the [d]arc room platform. There are facilities for video meetings and group chats so sign up and say hello 😊
A note
It's a difficult time for planning and most of the WIL plans for 2020 have been put on hold but along with our sponsor formalighting, we will do our best to keep the network moving.
Some of the network have put forward things/ideas they would like to develop. Here is a list. If anyone is interested, please get in touch.
Creating a green policy that we can work on together.
Finding a way to share information about internships internationally.
Creating a moodboard of light from all the countries represented.
Translating posts into your language.
Linking up to charity projects.
We really hope that everyone is safe and that the world is able to return to normal soon.
Past Events
Dismantle the Default
Wed, 20th May, 4pm BST
The Women In Lighting Project hosts an Oubaitori session with eight women from the Society of Light & Lighting and the Institution of Lighting Professionals sharing their stories.
International Day of Light
Sat, 16th May, noon wherever you are
Join our next social media challenge!
Take a photo of the sky above at midday on May 16th
Add your location on the comments
Post on Social Media using our hashtag #WILunderthesamesky, the official #IDL2020 hashtag and tag @womeninlighting. You can also add some of the other tags:
#Iamawomanoflight
#womeninlighting
#lightingdesign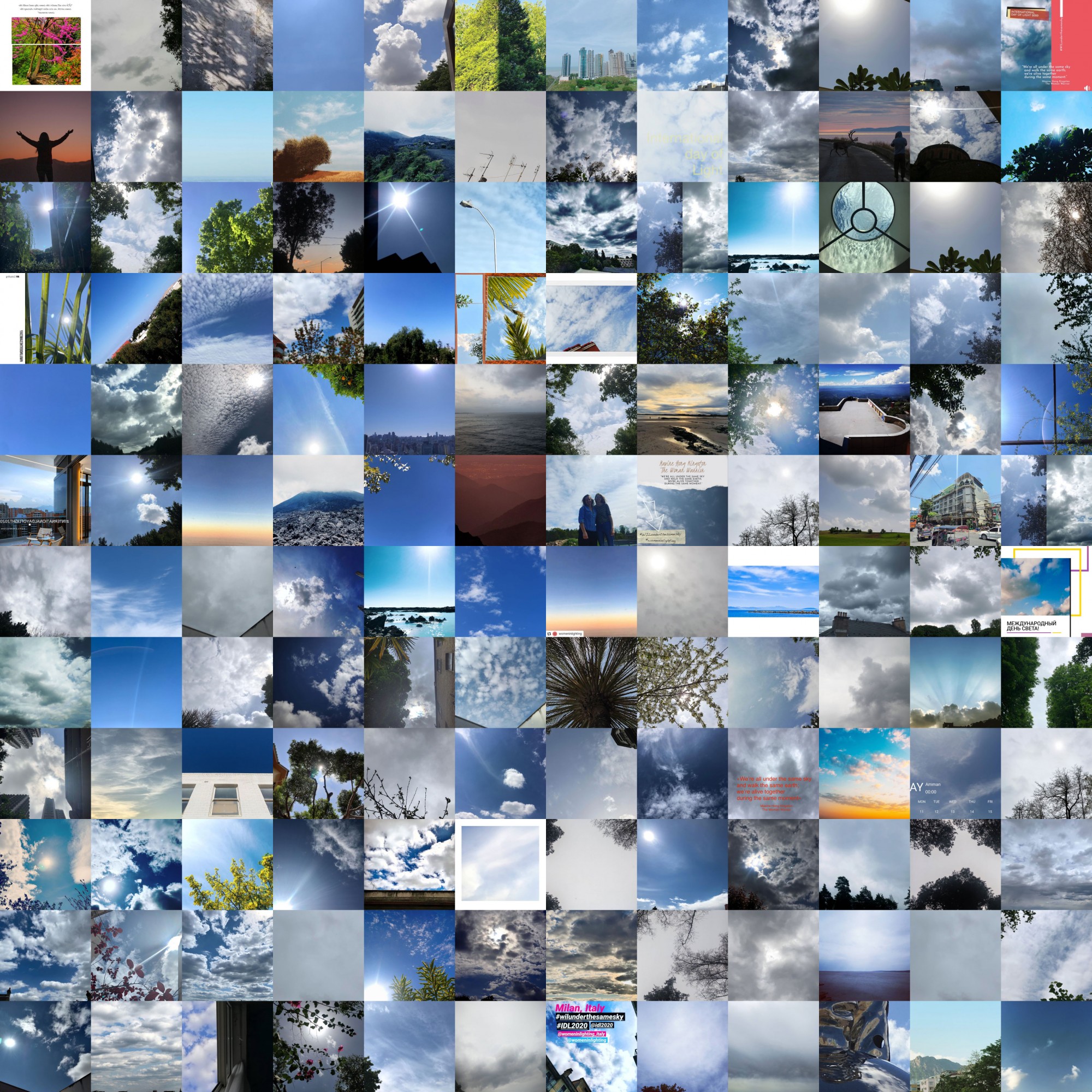 The first partnership between WIL Brazil and WIL Mexico
Sat, 16th May
Our WIL ambassadors Paula and Magali hosted an online meeting to engage WIL from both countries and to share a moment on the International Day of Light.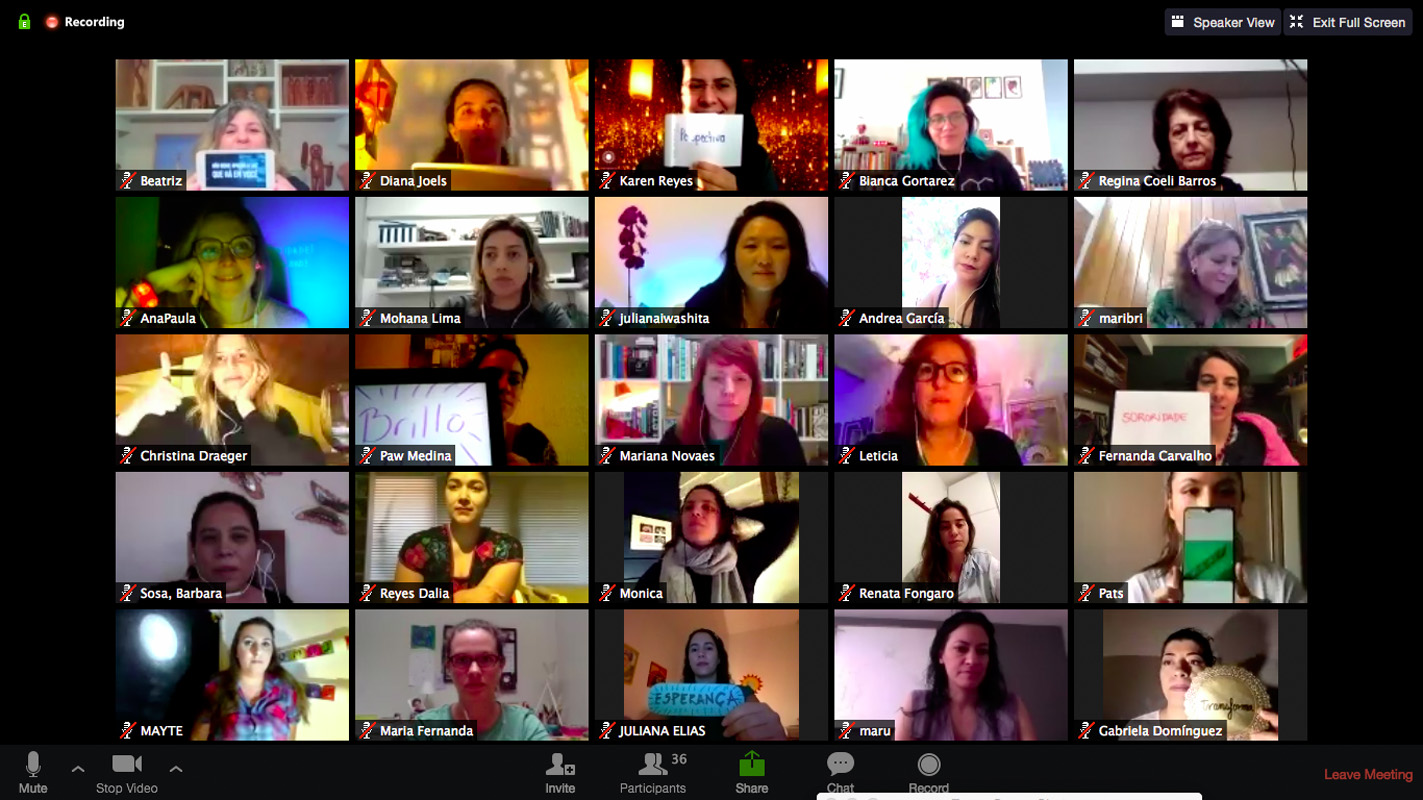 R.A.W TALKS
Friday 8th May, 1pm BST
Our first R.A.W TALKS live chat with the R.A.W Series Bloggers: Dipali Shirsat and Martina Frattura, moderated by Katia Kolovea.
Light + Building 2020
Note: Light + Building 2020 has been cancelled.
Both the WIL team and our sponsor and host formalighting are really disappointed not to be able to meet with those of you who would have been attending and will share new plans soon. Instead, we plan a new social media challenge for International Women's Day 2020. Please share the plans and join in on the day.