Women In Entertainment Lighting
Women In Lighting has always been open to all women working in lighting, covering all fields such as engineering, architecture, art, entertainment, manufacturing, education, research and journalism. But to date, we have not had the time to dedicate inviting women working in entertainment into the project and the project has mostly focused on women working in architectural lighting. The project now has a new sponsor in Ayrton Lighting which is enabling us to ensure the door is open to women working in entertainment lighting - stage, TV, concerts, events etc. We welcome your contributions.
We are kicking off this collaboration with an online workshop involving Aryton and forma and with three new interviews with some amazing women working in entertainment lighting.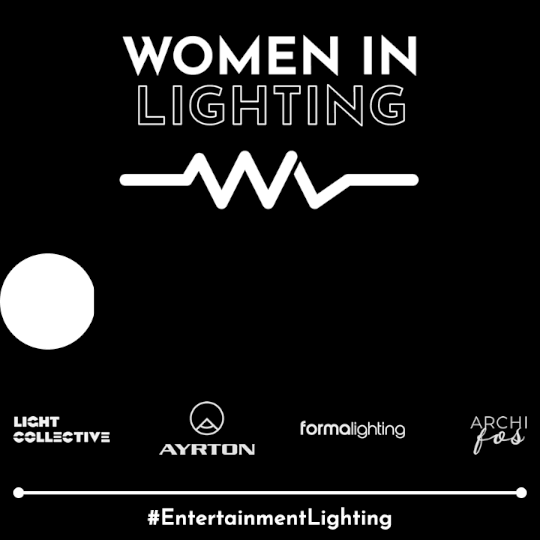 Sept 14 Online – 1PM GMT
If you missed the Moving Lights online event last week, you can watch the recording here.
There was a live demo from Ayrton from their Paris showroom, a talk by UK lighting designer Aideen Malone, a presentation on architectural moving light products from formalighting and a talk from French designer Damien Joyeux. The session ended with a Q&A.
Any product questions can be directed to:
Ksenia or Linnea at Ayrton:
[email protected]
[email protected]
or
Pietro at formalighting:
[email protected]
Interviews