News & Press
Join the conversation with #iamawomanoflight
8 Mar 2019 // International Women's Day: #BalanceforBetter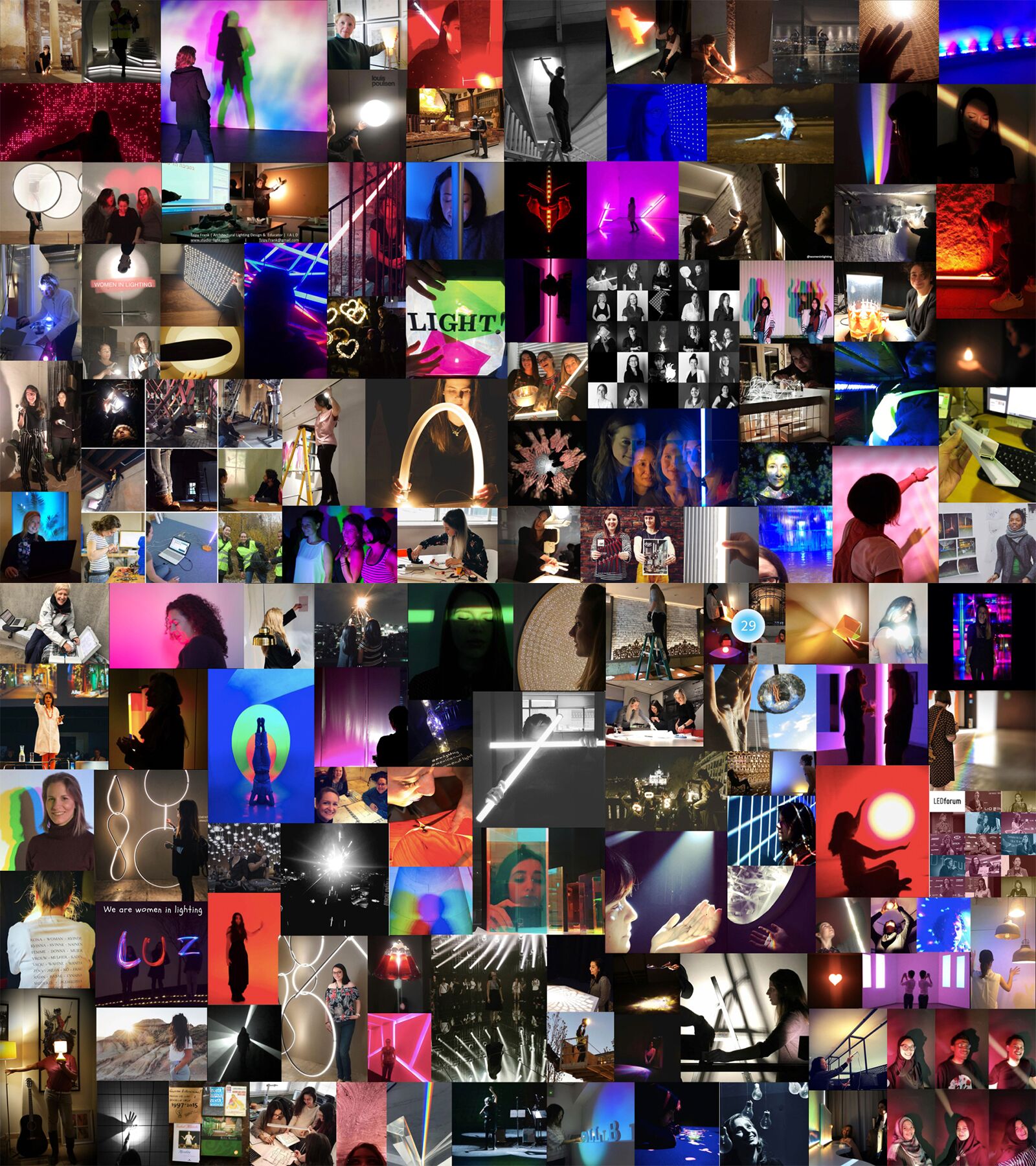 The International Women's Day 2019 campaign theme of #BalanceforBetter is a call-to-action for driving gender balance across the world. This is completely in line with one of the outcomes we want to achieve with this project. As well as creating an inspiring digital platform for women working in lighting, we also want to create a better balance in the industry. If there are approximately 50% women working in lighting, we want to see this recognised in all conferences, juries, panels and committees everywhere.
We asked female designers everywhere to share an image of themselves working with light, and tag it with #iamawomanoflight.
#iamawomanoflight on instagram
#iamawomanoflight on Facebook
According to International Women's Day, I am very glad to tell to all the people who are engaging in lighting business that the highest position of Japanese mythology is a Goddess called Amaterasu. She is the Goddess of Light and her power is falling all over the world. Please read Japanese mythology and recognise women's power.
Press